Distribution Agreement with Gruschwitz Textilwerke AG
We are pleased to announce that we have entered into a strategic agreement with company Gruschwitz Textilwerke AG. Effective from June 1st, 2019, Gruschwitz Textilwerke AG is appointed as ISOMATEX's exclusive distributor for a large list of European countries for our FILAVATM conventional yarns, devoted to the technical textiles and composites industries.
We are confident that our partnership with Gruschwitz Textilwerke AG will provide our customers with an outstanding quality and exceptional customer service, achieving strong supply chains by consistently providing them with innovative FILAVATM high-end yarns and by offering an expanded and multi-purpose product's range and local stock for quicker deliveries.
Gruschwitz Textilwerke AG is an innovative converting company that offers customers a wide range of material and process know-how in the technical textile area. Gruschwitz is amongst the world's largest manufacturers and distributors of treads, has been and remains synonymous with quality of product and business values with extensive experience in their fields of expertise. In addition to natural fibres Gruschwitz processes almost every available chemical and high-performance fibres on state-of-the-art twisting, winding and plying machines. Efficient single-thread coating systems allows the additional functionalization of the yarns. It also offers polishing, waxing, coating and impregnating solutions for automotive, aircraft, aerospace, medical and filtration technologies. The company was founded in 1816 and is headquartered in Leutkirch, Germany.
More information about Gruschwitz Textilwerke AG can be found on: http://www.gruschwitz.com
Gruschwitz Textilwerke AG
Memminger Straße 68
D-88299 Leutkirch im Allgaeu, Baden Wuerttemberg, Germany
Phone : +49.7561.9098.0
Fax : +49.7561.9098.999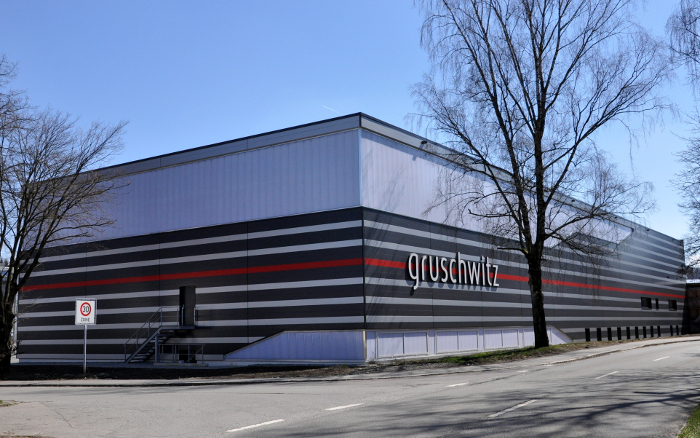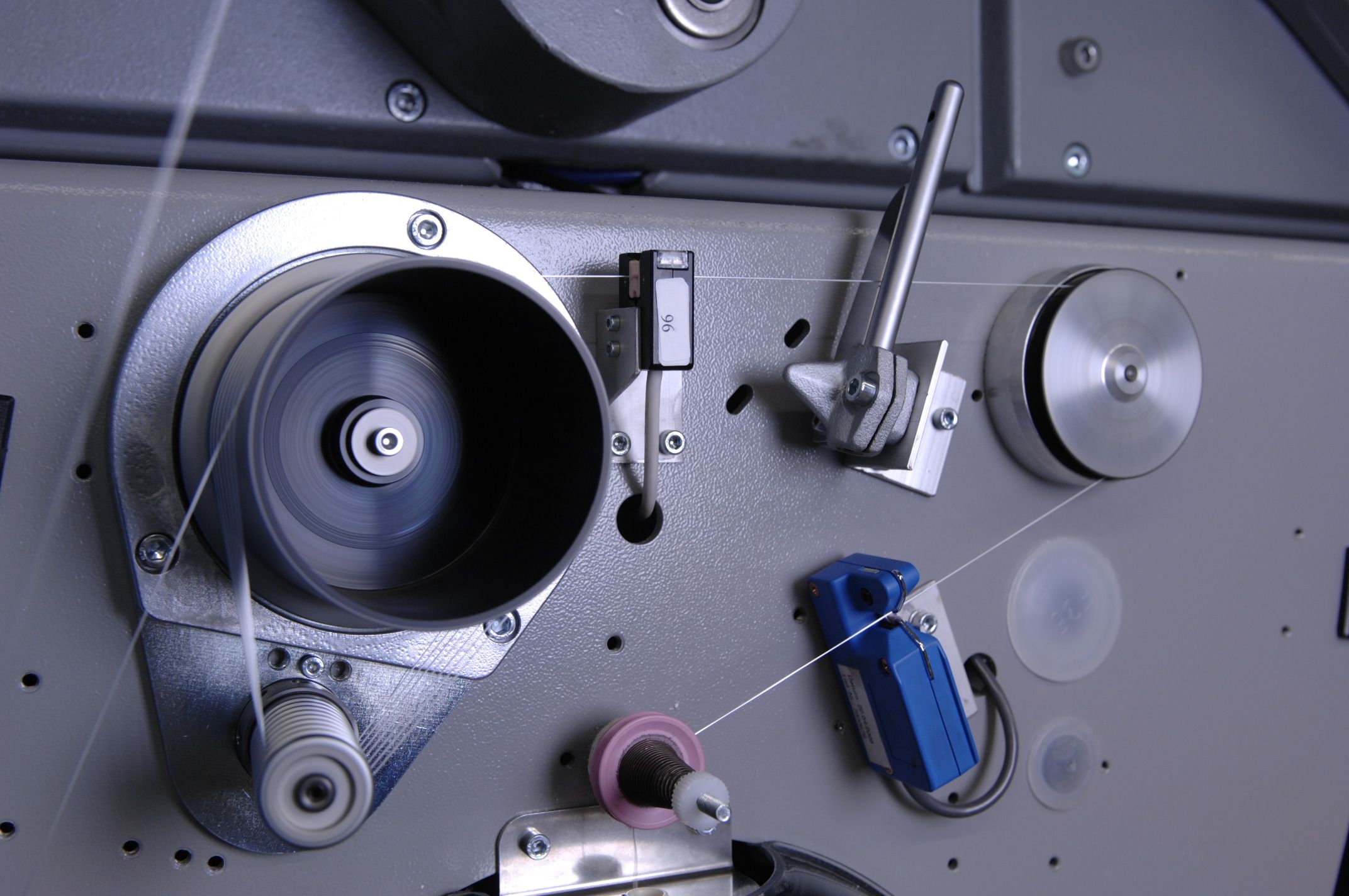 Source of images: Gruschwitz Textilwerke AG