Sport & Leisure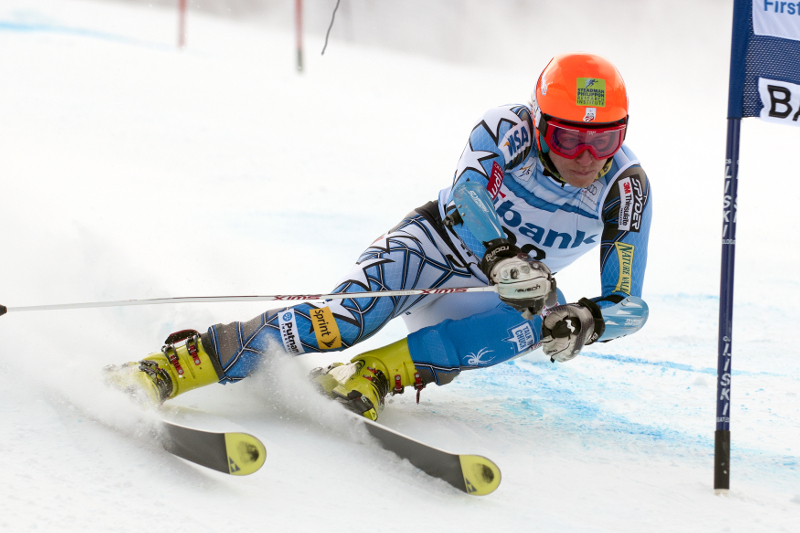 With high failure strain FILAVA™ fibre reinforcements answers to the increasing worldwide demand for sporting goods where impact resistance, mean dynamic load is one of the essential constraints.
Whilst possessing excellent mechanical properties and dimensional stability overall, FILAVA™ has revealed superior elongation at break in combination with high tensile strength making it a flawless substitute to aramid or carbon fibre products in many applications when it is used as a reinforcement for composites dedicated to structural elements and subjected to compressive or dynamic fatigue loading.
The continuing pursuit of even higher standards of end-user's applications safety and performance is now inspiring the use of high-performance, multi-purpose branded innovative fibers.
FILAVA™ fiber reinforcements are widely used for reliable and high-performance structural strengthening applications in sports equipment: new ski and snowboard products in which FILAVA™ made fabrics (woven or multiaxials) provide tangible performance benefits, while reducing costs and improving quality, delivering good damping properties and translates to the greater rider control.