Eco-Friendly
Environmentally friendly products
The environmental impact of our production process and of our products is one of our major considerations.
ISOMATEX is a green company, using every possible technology to minimize the impact of its production on the environment: Electricity is the primary energy used during the whole production process; all exhausts are filtered and all waste is recycled.
The process water is used in a closed loop, treated and recycled to be re-used in the production. Altogether this makes ISOMATEX a company without toxic gas and with almost no impact on the environment.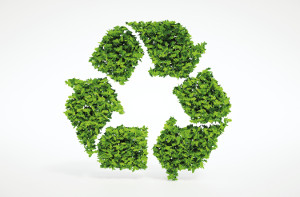 Now more than ever, the manufacturing process and right methods are providing solutions to meet today's environmental challenges as well as the ambitious targets ISOMATEX has set for the future.
ISOMATEX complies with all IPPC regulations (Integrated Pollution Prevention & Control) and with the European rules on the environment.
FILAVA™ itself is a stable mineral product, completely neutral for the environment and fully recyclable making it completely green from production to products.