Careers
Join a global leading producer and build a rewarding career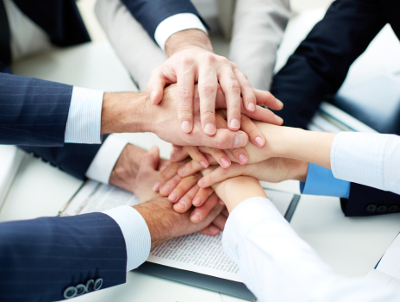 Working at ISOMATEX is more than passion for our brand and business. We are all part of a broader community and assume personal responsibility. We are fully committed to ensuring entirely the success of our customers. At ISOMATEX we believe in an inspirational and modern work environment where exceptional talents can thrive and power our values and the growth of our company.
The ISOMATEX's culture is truly a reflection of our management team, who is committed to the personal and professional development of its employees. At ISOMATEX we offer a unique combination of on-the-job learning experiences, coaching, mentoring and formal development opportunities. This is the key driver of our business success.
At ISOMATEX we manufacture so much more than exceptional products dedicated to multipurpose industrial applications – we build leaders who will improve our products and optimize manufacturing processes. Regardless of their positions within the company, we see leadership potential in every single high-performing team member. We are committed to help them grow and ready to invest in their successes. We see it as our privilege to walk alongside these future leaders as they develop the skills they need for today's work and their future goals. We nurture a culture infused with creativity, innovation, entrepreneurship, learning and achievement in order to allow our employees to always bring their best. We are inspired, talented individuals who work in close collaboration to drive the success of our company.
Whatever the role you play at ISOMATEX, you will have the opportunity to enhance your skills and your competencies and build your career with a global-high-tech leader.
Just check the job function and career opportunities we have today and do not hesitate to get in touch with us.
We are looking forward to welcoming you as our new colleague!
Latest job's opportunities and careers: