Actualités
Découvrez ci-dessous les dernières actualités d'ISOMATEX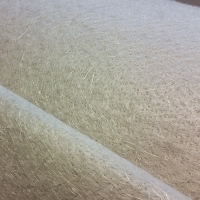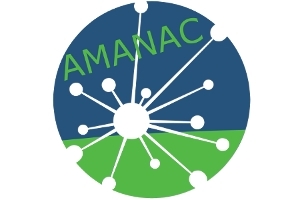 November 2015. AMANAC Standardization Workshop. Founder and Managing Director of ISOMATEX SA, Mr. Vartanian, has participated to the AMANAC (Advanced Materials and Nanotechnology) Cluster's Industry Advisory Board workshop (IAB workshop).
September 2015. ISOMATEX SA is pleased to announce that GS4C has been appointed its representatives and agent for the Italian market representing all products and services developed by ISOMATEX to the composites and textiles related industries.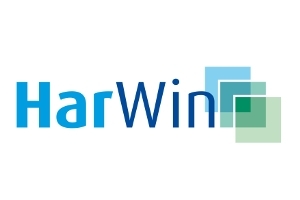 The HarWIN project
August 2015. On the occasion of the successful completion of the HarWIN project and on behalf of ISOMATEX's team we would like to thank the whole consortium of members for their enthusiastic and invaluable contribution. We acknowledge in particular the support and the encouragement for this project given by the coordinator, Prof. Dr. Monika Willert-Porada. Supported by the European Commission through the Seventh Framework Programme for Research and Development, the HarWIN project resulted in significant improvements in the energy efficiency of windows by applying multifunctional glass-polymer solutions. This project had been running since September 2012.
More info: http://www.harwin-fp7.eu/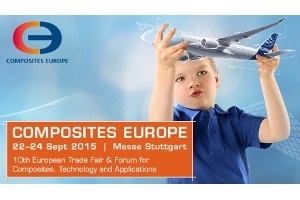 Composites Europe
August 2015. Visit us on Composites Europe 2015, Hall 5, stand F20J. We will be glad to present you with our recent developments at this event in Stuttgart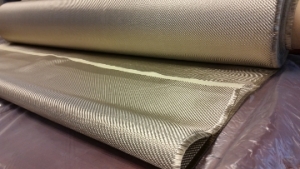 A wide list of woven fabrics available from now
June 2015. Thanks to a close collaboration with well-known European weaving companies, a large list of woven fabrics became now commercially available. More information is available at ISOMATEX's Sales Department.
With aim to support ISOMATEX's continuous innovation and experimental development of its projects, the DGO6 (one of the main operational directorates of the Walloon Public Service) has recently granted a reimbursable loan which will help our company studying the feasibility, R&D with conceptual design and successive launching of a new production mini-line at an industrial up-scaled level. It also implies the integration of the proper equipment and all concerned production tests and product's analysis.